Ski Cross World Cup
PistenBully is returning as a partner of the Ski Cross and Snowboard Cross World Cup, Montafon.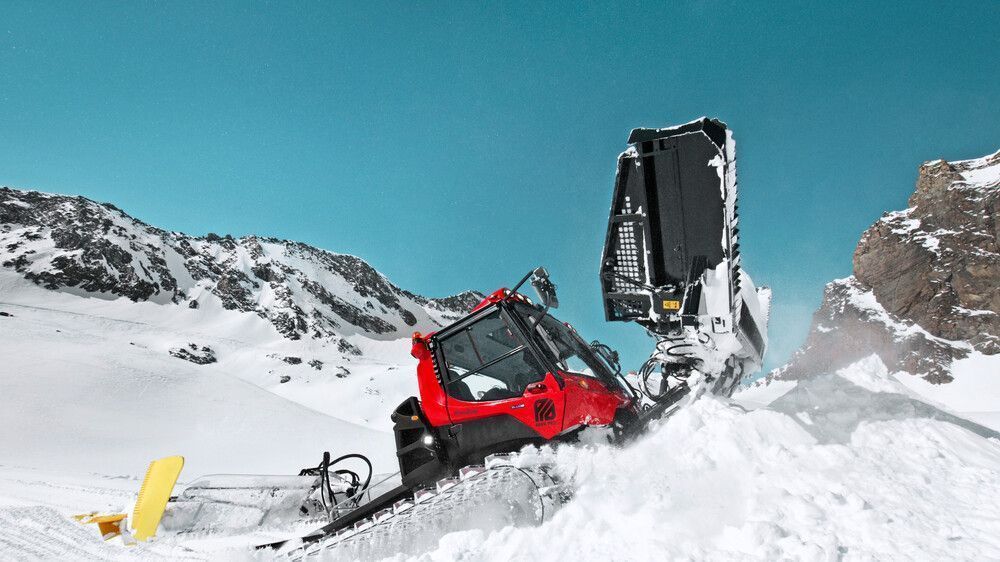 Montafon is once again the place to be from 14th to 17th December 2017: skiers and snowboard crossers will be fighting it out on the roller-coaster-like slopes in the next stage toward the Olympics. PistenBully is returning to ensure the best conditions in Silvretta. Spectators can expect to see record-breaking performances. The international elite will come together for spectacular races on a steep and winding course.
The challenging run with its daring jumps, waves and bends is being built using a special park vehicle, the PistenBully 400 ParkPro, which has been provided specifically to ensure reliable and safe construction of this competition route. Good machine handling is a must, because imprecisely built courses increase the risk of injury for the athletes when landing at high speed. We wish the athletes, especially Daniel Bohnacker, a great start and hope it's a successful season! Take a look at the ParkPro in action!