More than a spare part
For a PistenBully, summer is a time of maintenance and servicing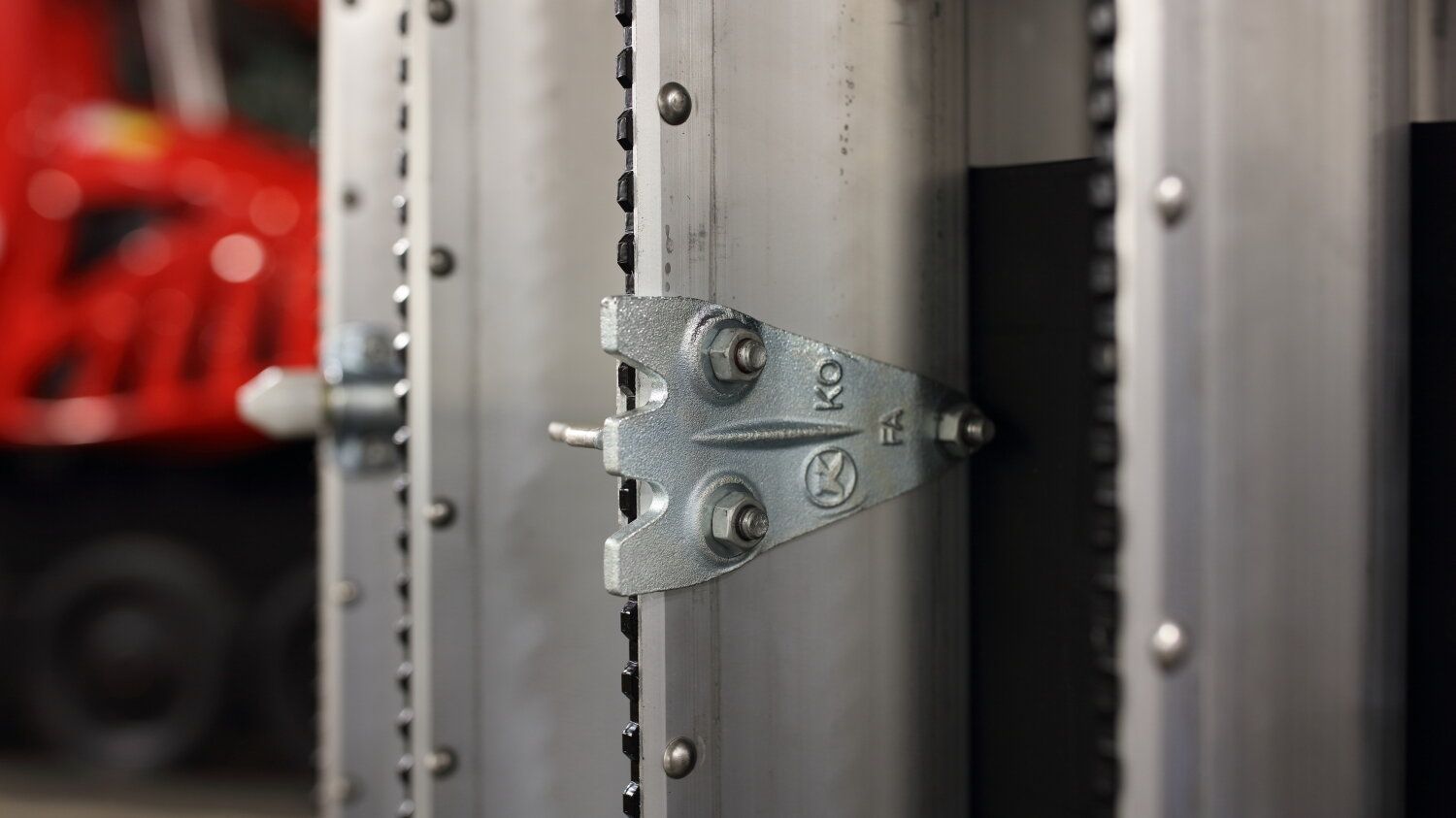 Once again this year Kässbohrer Geländefahrzeug AG is offering a broad range of spare parts and services at fantastic promotional prices from 1st April to 15th September 2019.
Why are PistenBully original parts the better choice?
Because they honour a promise that comes with every PistenBully: highest quality, total reliability, top service. As a vehicle manufacturer this is not about selling individual spare parts. PistenBully original spare parts maintain the performance and value of the whole vehicle. Regardless of which PistenBully model you have. Regardless of where in the world it is used. Regardless of how old it is. Get in touch with your PistenBully dealer and ask about the PistenBully spare parts summer promotion 2019! The sales partners of Kässbohrer Geländefahrzeug AG will be happy to answer any questions you have about spare parts.