Winter Jam
The New York City Winter Jam returned to Central Park this year bigger and better than ever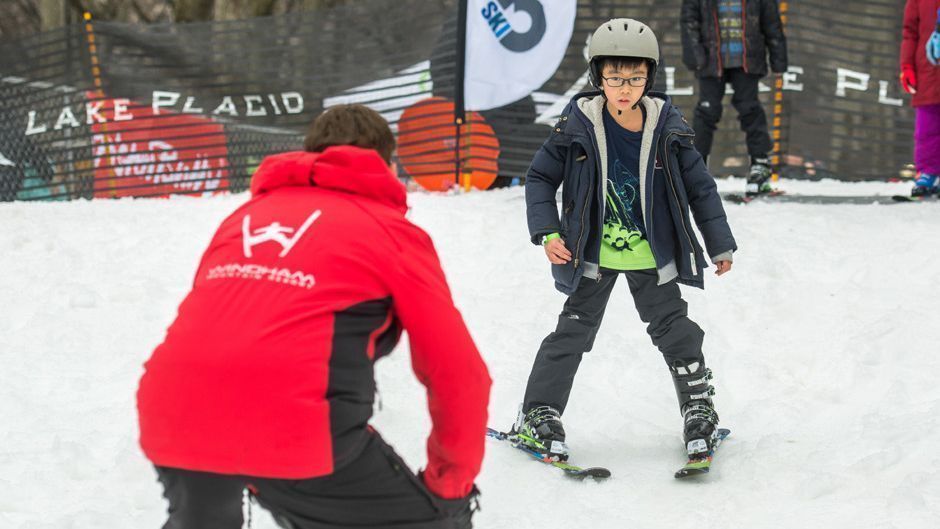 This annual event organized by the NYC Parks, and New York Ski Association is aimed to teach and excite the youth about the joys of skiing and snow!
Two weeks prior to the event, snow making machines are brought into the heart of New York City to create a mini ski slope, and then with the help of our PistenBully 100, we help shape and groom the area in preperation for the event. The event plays host to multiple snow activites from skiing, sledding, to snowshoeing and Ice Sculpting.
With over 12,000 registrations for ski lessons, and thousands in attendance, this single day event truly helps promote the joys of snow sports to fututure generations. PistenBully is honored to be involved with this event for the for the last several years, and takes pride in focusing on youth development within the industry.