PistenBully becomes official "Snow Tech" partner of the IBU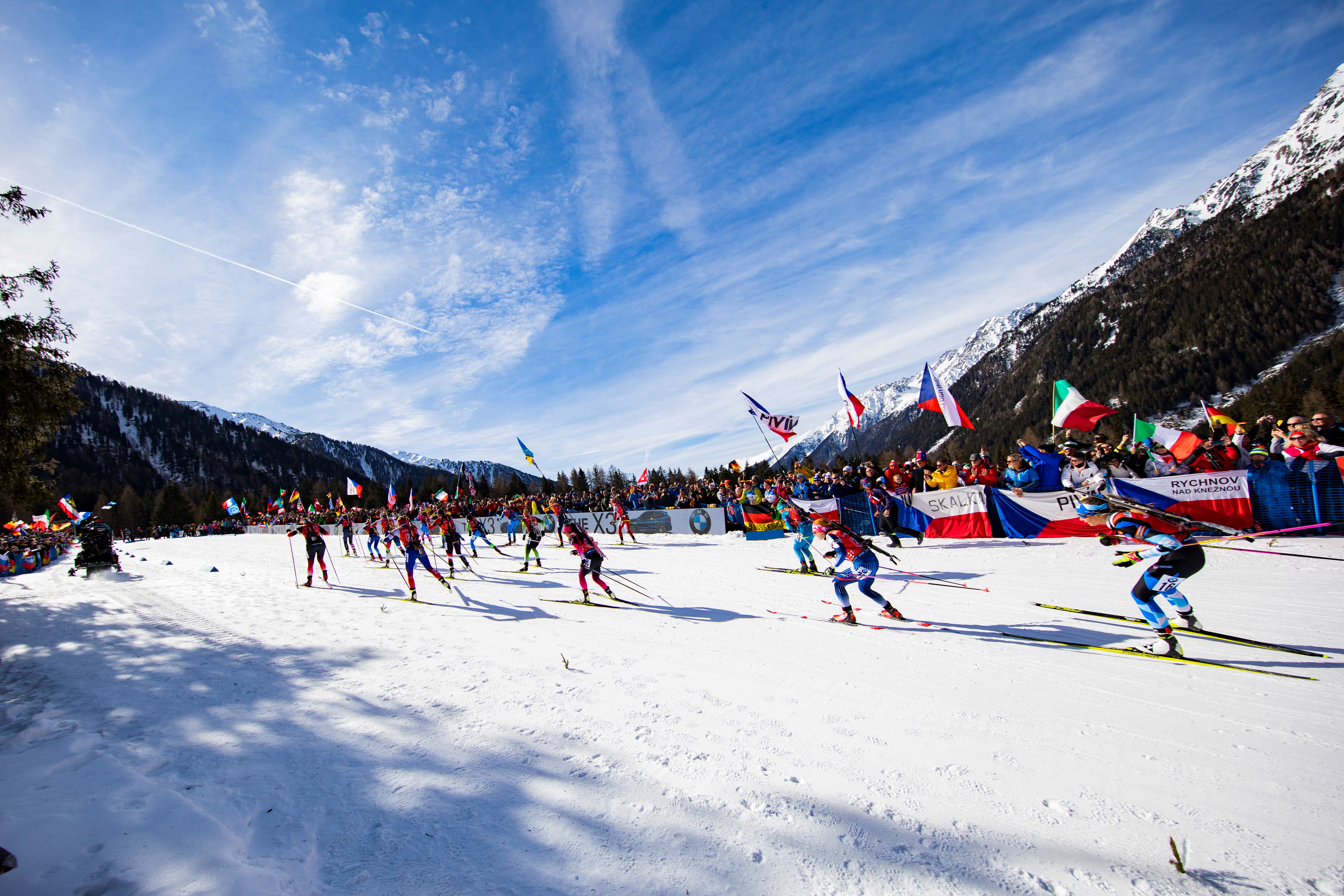 The International Biathlon Union (IBU) introduces a new partner category within its pool of Partners & Suppliers, called "Snow Tech". PistenBully, in cooperation with the IBU, supports the organising committees with equipment, knowledge and their expertise in track preparation.
"We are proud to provide optimal slope conditions for the IBU World Cup events with our PistenBully and our know how in the future. With the cooperation, we want to make a significant contribution to professional biathlon sport and also support the IBU with our tailor-made solutions and our years of experience. Only through sustainable and efficient management of the trails the athletes can pursue their passion at the very highest level. We are therefore looking forward to the upcoming cooperation at the Biathlon World Cups and the official partnership with the IBU," says Alexander Dehm, Vice President Sales.
The IBU and PistenBully share the enthusiasm for skiing, the pursuit of perfection and a constant look to the future. For over 50 years, PistenBully has been delivering top performances on the snow - and thus paving the way for top performance in skiing. As a reliable partner, PistenBully with SNOWsat and PRO ACADEMY not only provides professional cross-country ski trails, but also advises its customers on efficient and resource-saving solutions.
"The creation of the "Snow Tech" category reflects the IBU's emphasis on energy-efficient and resource-saving snow production as reflected in IBU's sustainability strategy. We are thrilled to have an experienced partner like PistenBully joining our partner pool. Our organising committees will benefit massively from its expertise and technology. We are also delighted that PistenBully continues to provide its knowledge to the IBU Snow Network, which allows organisers, industry leaders and science experts to share knowledge in the field of snow management and advance joint projects to reduce the carbon footprint and environmental impact of biathlon as a whole", said Daniel Böhm, IBU Sport & Events Director.