PistenBully Skicross Camp inspires kids
A perfectly prepared course, motivated DSV coaches and athletes and beaming faces among the participants - the PistenBully Skicross Kids Camp in Grasgehren once again provided enthusiasm all around!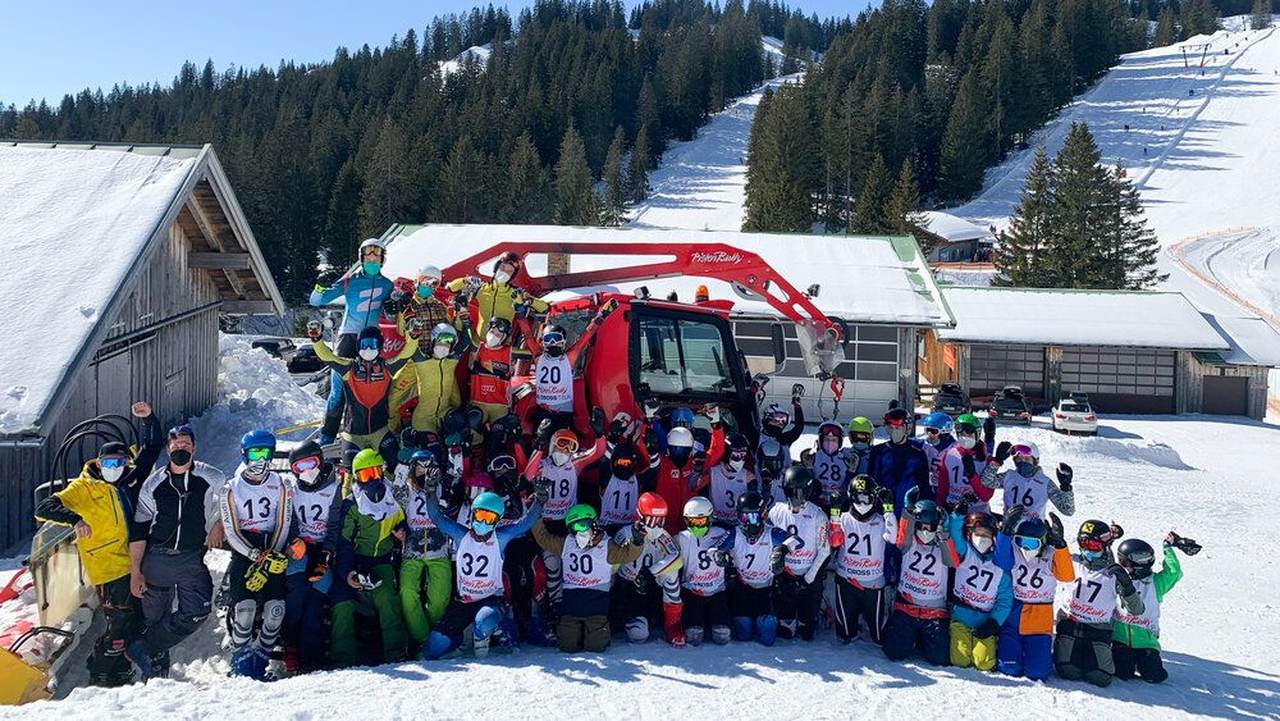 Promoting young talent is a matter of the heart for Kässbohrer
DSV and PistenBully are united by their enthusiasm for skiing, their striving for perfection and, above all, their constant focus on the future. Under the motto "Away from the PC, out into the snow", a Kids Camp was therefore held again this year.
Intensive training sessions
For more than four hours, the athletes between the ages of 11 and 16 were on the move in groups with their personal DSV athlete - and there was no stopping them: warm-up program, tour of the course and important tips for the course ... After that it was all about in different training sessions: Start training, individual course sections and finally the entire course at race pace.
A perfect event for all participants
"It's insanely nice to see how much fun the kids have on the skicross track!" said a delighted DSV head coach Dennis vom Brocke. The parents were also enthusiastic: "The Skicross Camp was great, an experience with fun and action for all participants - thank you very much for that!" "My son now definitely wants to be part of the PistenBully Skicross Tour!"
Working together
At the PistenBully Kids Camp, everyone once again pulled together to make the event so successful - thanks go to the Ski Paradise Grasgehren and all the DSV athletes and coaches involved for the best conditions, lots of information and above all fun!