The Spirit of PistenBully
Werner Seethaler is retiring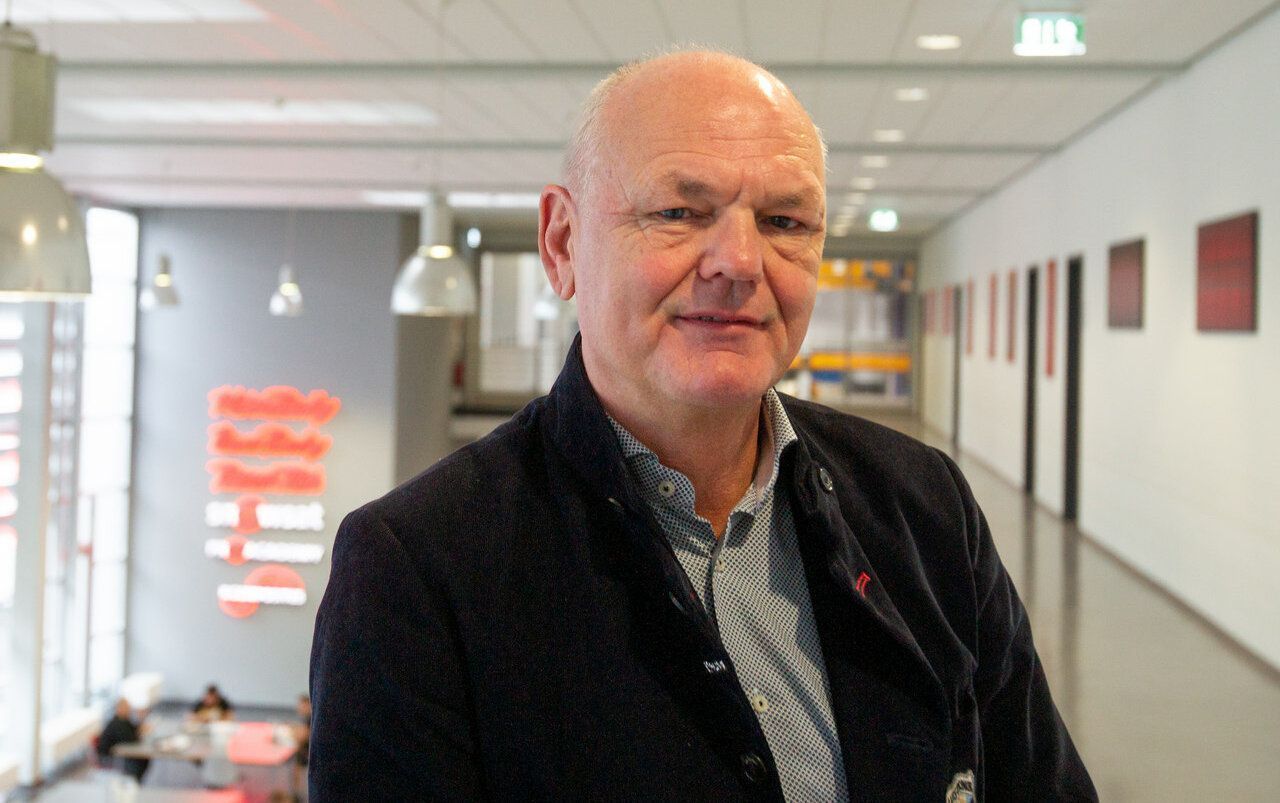 After a lifetime of working for the PistenBully, Sales Manager Werner Seethaler is retiring.
He is and remains one of the faces of Kässbohrer: Werner Seethaler has been a PistenBully man for 43 years. In all those years in sales, he has been around quite a bit, achieved a lot and played a decisive role in shaping the success of PistenBully - and the legendary spirit of the PistenBully team. He not only built up the market in Eastern Europe, but also significantly developed it over the years - just as he did later in the ski resorts in Asia. Customers in Scandinavia were always particularly close to his heart. He has also had a strong influence on this market, together with his longstanding local dealers. On all his travels he experienced a lot and not only looked after the customers, but also made many good friends. And even though he will certainly miss the business trips - now he is looking forward to his many hobbies - and can choose the vacation destinations for biking and skiing completely self-determined.
We sincerely wish Werner Seethaler a relaxed, but also exciting retirement!