Excited kids at the PistenBully Skicross Camp
Enthusiastic kids and motivated DSV coaches and athletes make the PistenBully Skicross Kids Camp in Grasgehren a complete success!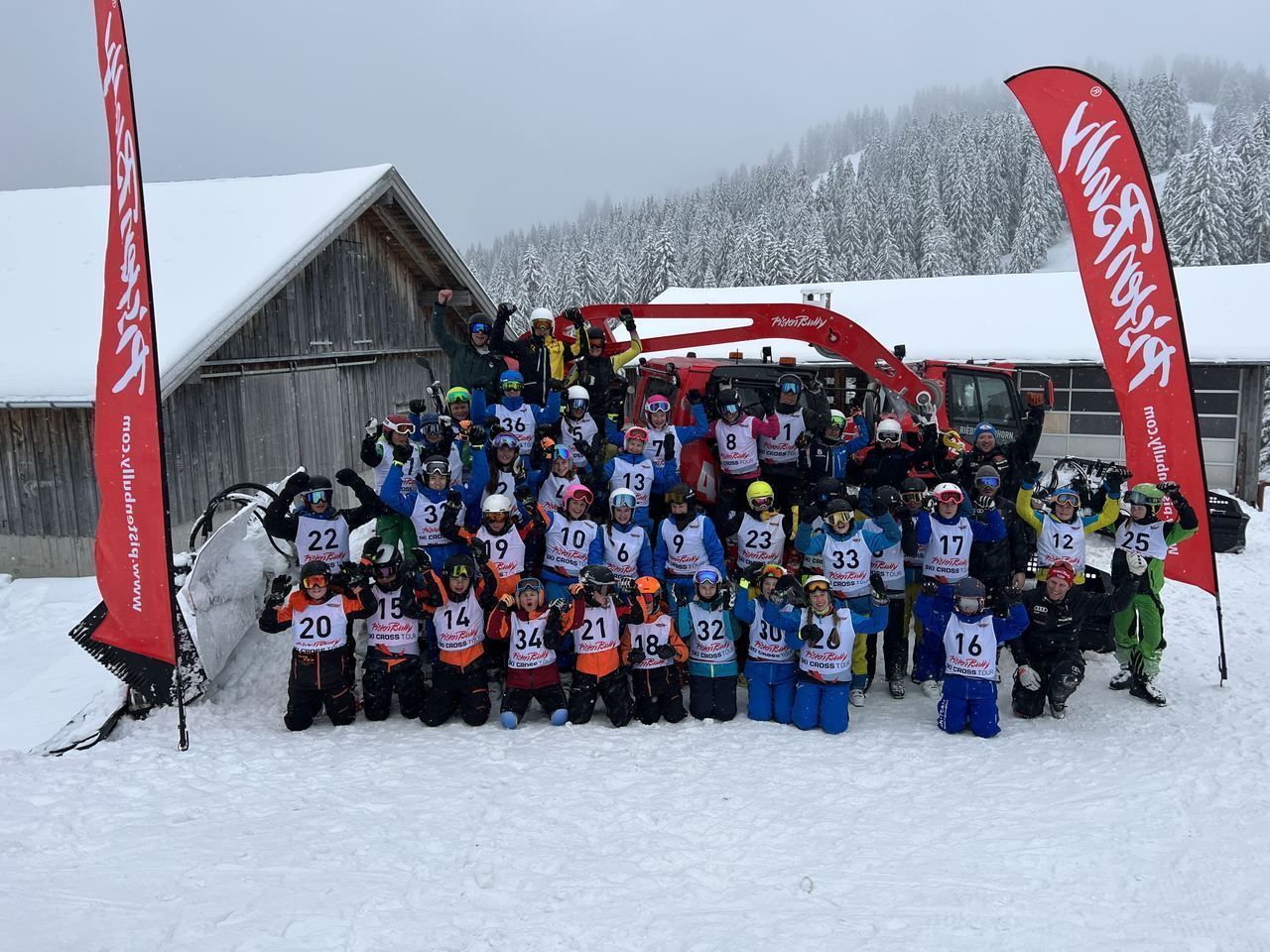 Promoting young talent - a matter of the heart for Kässbohrer
DSV and PistenBully are united by their love of skiing and their view of the future. Once again this year, a Kids Camp was organized to get children out into the snow and get them excited about skiing.
Tips, tricks and intensive training sessions
The athletes, aged between 11 and 16, spent more than four hours with their group and their personal DSV athletes - in various training sessions such as start training or the entire course at race pace, they showed their skills and their ability to learn quickly.
Enthusiasm of all participants
Full of joy and verve, the kids were on the race track. The kids helped each other to find courage and to grow beyond their limits in order to face new challenges and to acquire new skills. This fighting spirit and the enthusiasm of the kids put a smile on the faces of the DSV athletes, coaches and parents. This makes teaching and learning fun!
Together hand in hand
At the PistenBully Kids Camp everyone pulled together to make the camp so successful - Many thanks to the Ski Paradise Grasgehren, the participating athletes and coaches of the DSV for their great commitment!