Used PistenBully directly from the manufacturer
PistenBully stand for quality, reliability and durability. We also feel obligated to meet this standard when it comes to our used vehicles. We put a used PistenBully through its paces before it's sold. Engine, pumps, framework, tracks, attachments and much more – our service staff take a close look at everything. They know everything about PistenBully and perform all necessary repairs. Working for our customers in the ski resorts during the season is a valuable aid: our service team's broad range of knowledge flows into the reconditioning work on the used PistenBully. All show and no substance? Not with used PistenBully. To ensure their appearance also makes a good impression, they are conditioned and the driver's cabin and chassis are painted in the company's own paintshop.
Scope of repair and warranty as required

Original PistenBully spare parts

Long-term availability of spare parts

Comprehensive inspection according to Kässbohrer quality standards
You Choose, We repair
Quality knows no compromise at PistenBully. Whether new or used – best technical performance is a must. Just speak to us about the scope of repair or warranty: you decide whether your used vehicle will be finished to an ECONOMY, BASIC, STANDARD or PREMIUM standard.
Economy
You will receive a used PistenBully without overhaul, maintenance and warranty.
Basic
Cost-effective overhaul: You receive a ready-to-use used PistenBully without warranty.
Creation of test report
One After-Sales Service
Repairing the parts that are necessary for operation
Standard
Used PistenBully with functional operational readiness according to Kässbohrer standards.
Inspection and repair of the vehicle, the tracks, and the additional equipment
If necessary, replacement of wear parts and defective components with factory-repaired components
Complete optical repair
Test run of the vehicle
Installation and functional testing of all additional equipment
Services in the event of a warranty claim
For original Kässbohrer parts, we provide a warranty of twelve months or for the first 500 hours of operation. Services in the event of a warranty claim: Delivery of spare parts or repair of defective parts that were replaced or repaired during the standard repair. Assumption of the costs for removal and installation as well as travel expenses.
Premium
Completely repaired and visually refurbished PistenBully with 12-month* warranty.
Reconditioning according to KGF checklist
Complete repair and general overhaul of the vehicle, chains, as well as additional equipment
If necessary, replacement of wear parts and defective components with factory-repaired components
Complete optical overhaul, including repainting of the cab and the base frame
Test run of the vehicle
Attachment and functional testing of all additional equipment
Acceptance and approval of the vehicle by our customer-oriented quality center
Contact
Are you interested in a used PistenBully? Contact us or visit the PistenBully used vehicles portal!
Alexander Hörger
Sales, Used vehicles
Kässbohrer Geländefahrzeug AG
Model overview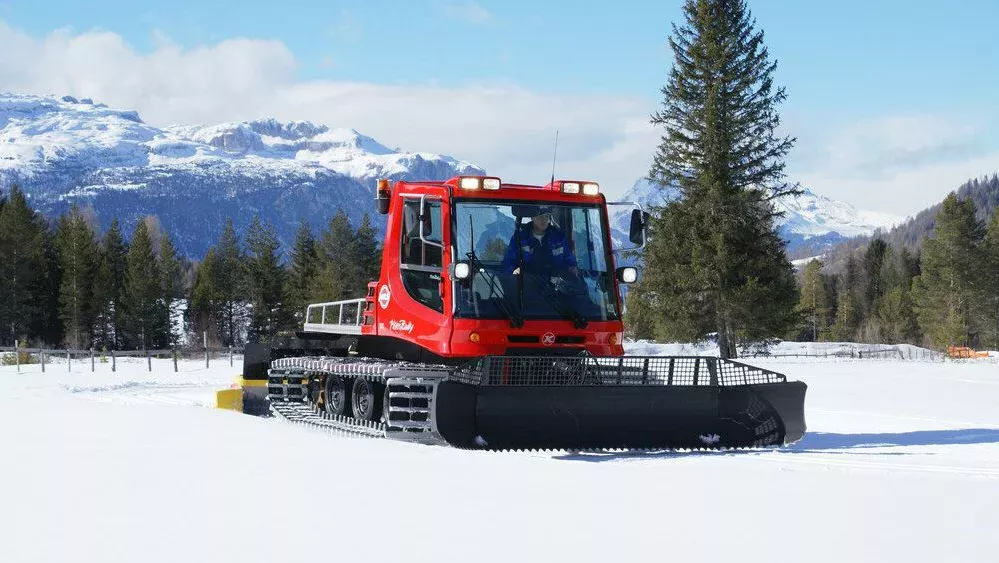 The PistenBully 100 is an all-rounder that shows its strength on different terrains. Its specialties: Cross-country ski trail maintenance, small slopes and hiking trails, drag lift and sled tracks, as well as snowmobile trails.
You can rely on the PistenBully 200. Low operating costs as well as long maintenance intervals are powerful intervals for the agile middleweight.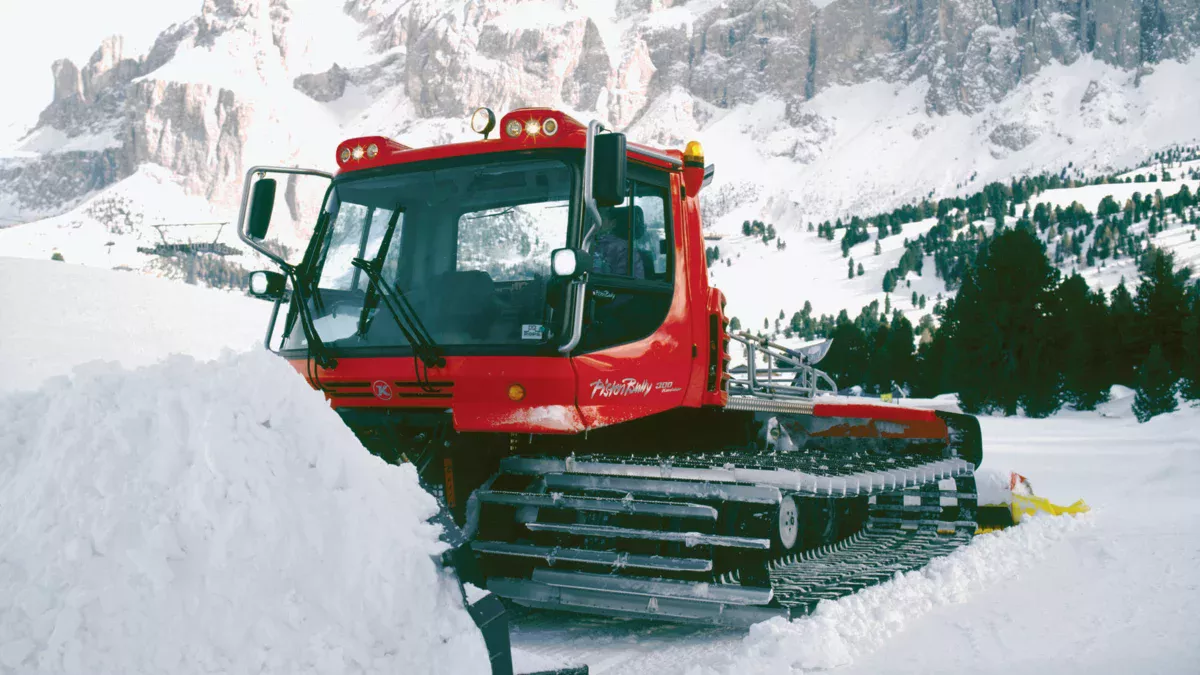 PistenBully 300 / 300 Kandahar
Precise work, safety and comfortable operation - these are the characteristics that distinguish the PistenBully 300 and PistenBully 300 Kandahar. The vehicle's sophisticated design ensures perfect slopes and optimum accessibility.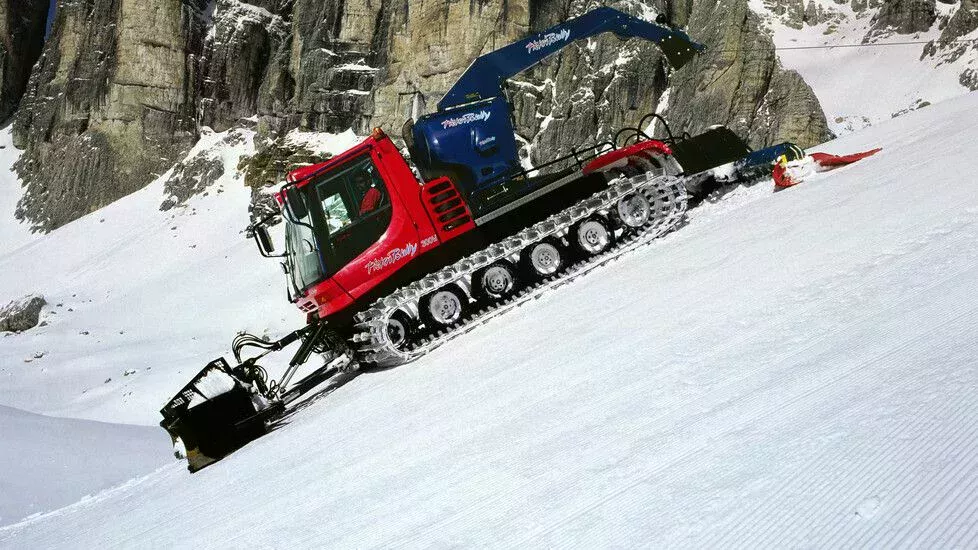 PistenBully 300 W / 300 W Kandahar
The PistenBully 300 W / PistenBully 300 W Kandahar impresses with its cost-effectiveness, long service life and ease of operation, as does the winch, which can be completely rotated through 360° and has a stable, durable rope.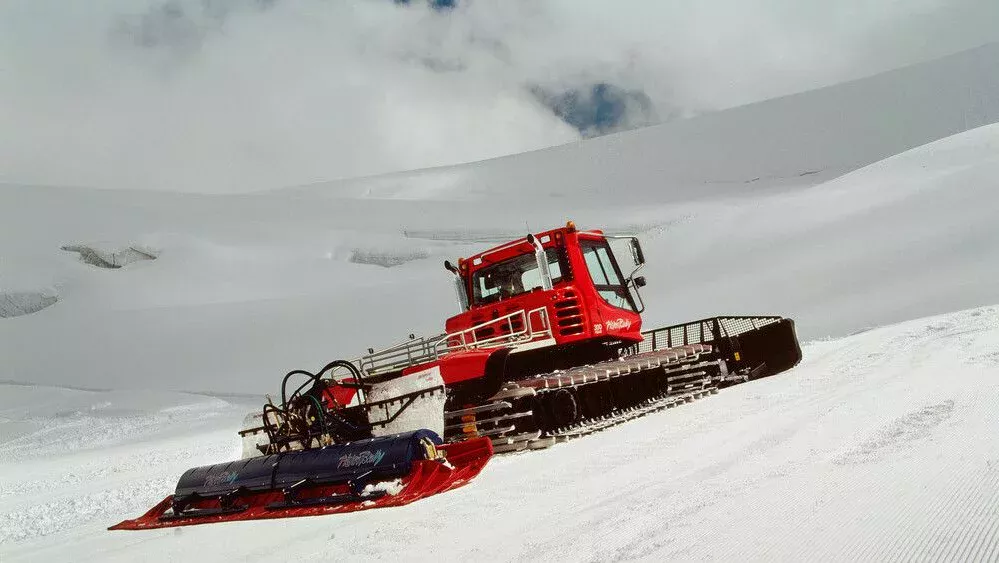 A real professional - the PistenBully 300 Polar combines gentle processing, precise preparation even of extreme terrain shapes and efficient snow management.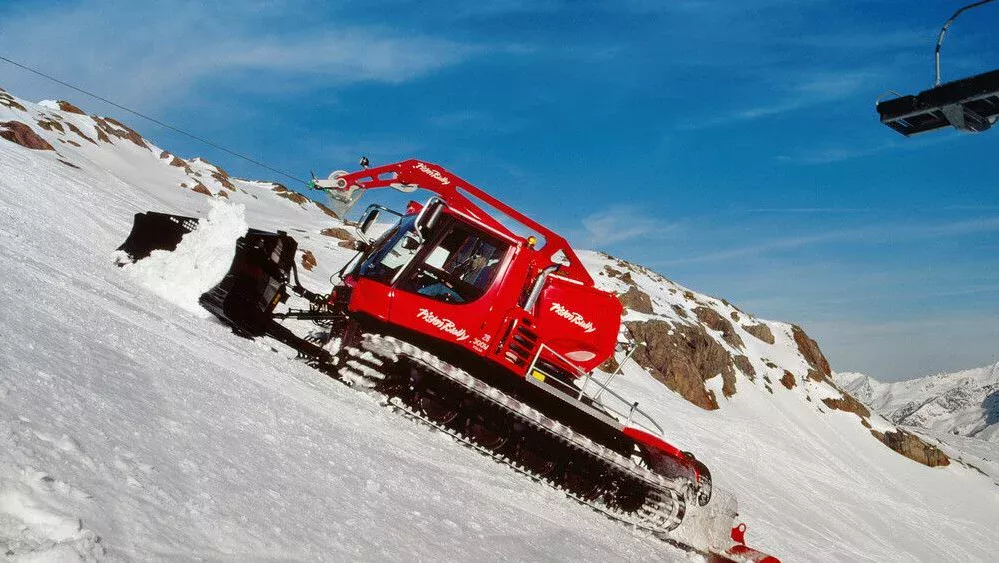 The PistenBully 300 W Polar impresses with a balanced combination of three-stage travel speed and powerful winch traction. All parameters can be conveniently set electronically.
PistenBully Select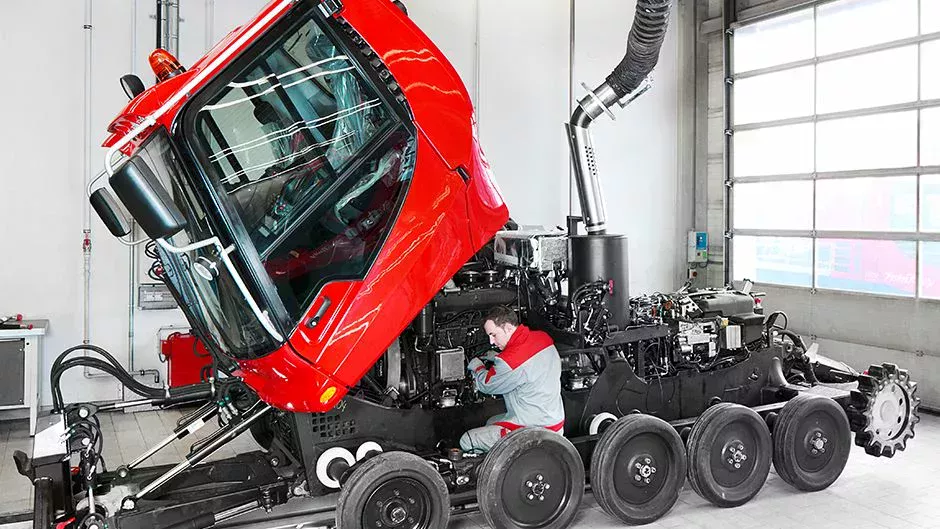 Select is the most comprehensive repair and warranty option for your used PistenBully 600, PistenBully 600 W, PistenBully 600 Polar or PistenBully 600 Polar W. Learn more!
Please refer to our separate brochure or send us a request inquiry!
SNOWsat ready
Customers used to have to decide before the overhaul whether or not to opt for SNOWsat. Now, they can postpone this decision: All PistenBully 600 Select vehicles are now SNOWsat ready. No matter when you decide to use SNOWsat (or whether you decide to at all), the option is provided. It makes it easy, the Select can be integrated into the SNOWsat fleet at any time.
New vehicle warranty extended
From the beginning, PistenBully 600 Select vehicles have come with a full manufacturer's warranty, just like all new PistenBully vehicles. Kässbohrer's high investment in the quality of the "as good as new" model is demonstrated by this offer – there is now an option to extend the new vehicle warranty to three years. With that, you will have peace of mind going forward.