Dichiarazioni
dei clienti
Scoprite cosa pensano di noi i nostri clienti!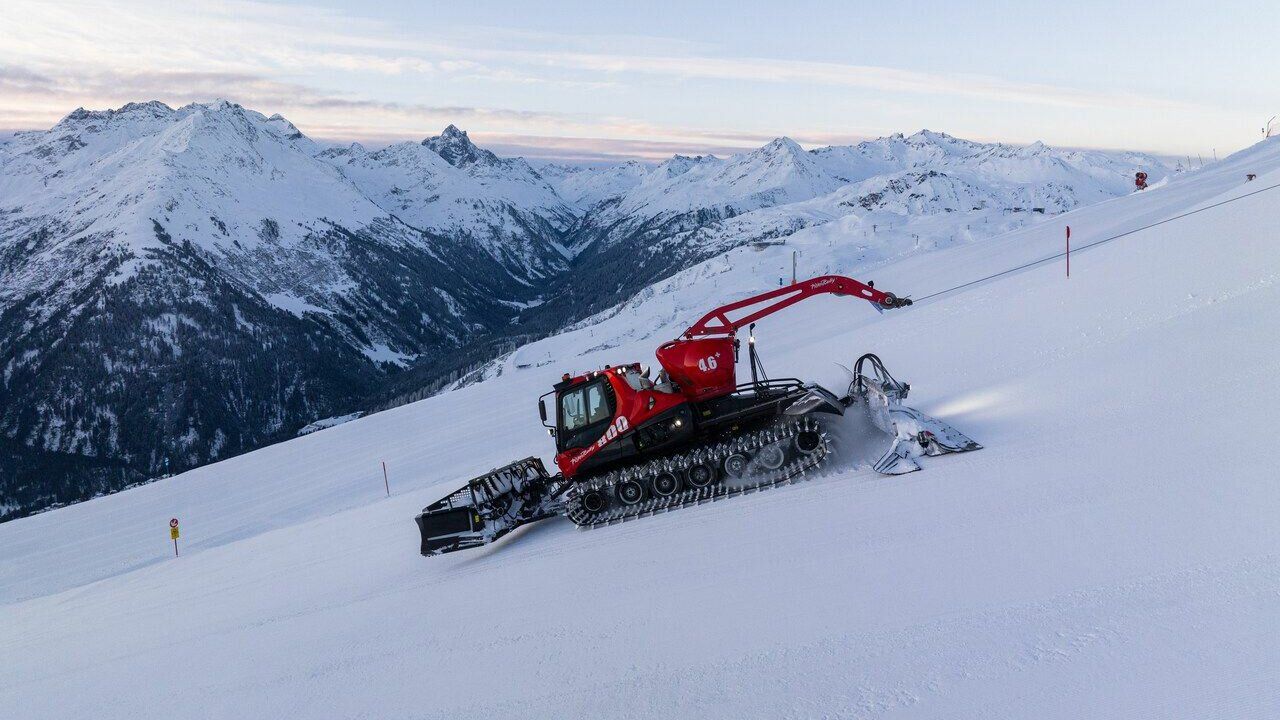 "You have to buy what's best for your mountain – and that's Kässbohrer. "
Christian Norer,
Slope and workshop manager, Patscherkofel, Austria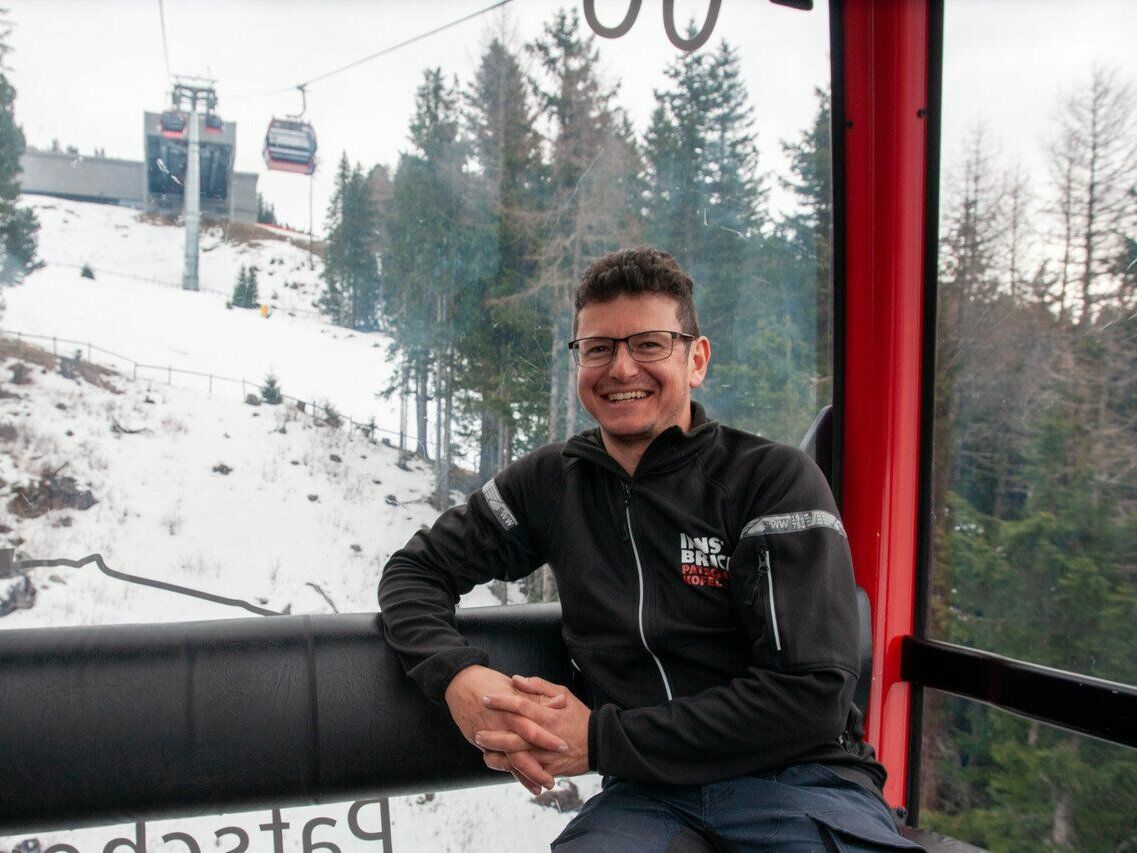 "For us as operators, service and spare parts supply are a power. We know that we will be helped by the next day and that we will have no downtime. We are absolutely satisfied. No one else comes close!"
"Decisions on how to plan my snow distribution are 60-70% easier because I make decisions based on data." - regarding SNOWsat snow depth measurement.
Martin Fahr,
Operations Manager, Hörnerbahn GmbH & Co. KG, Germany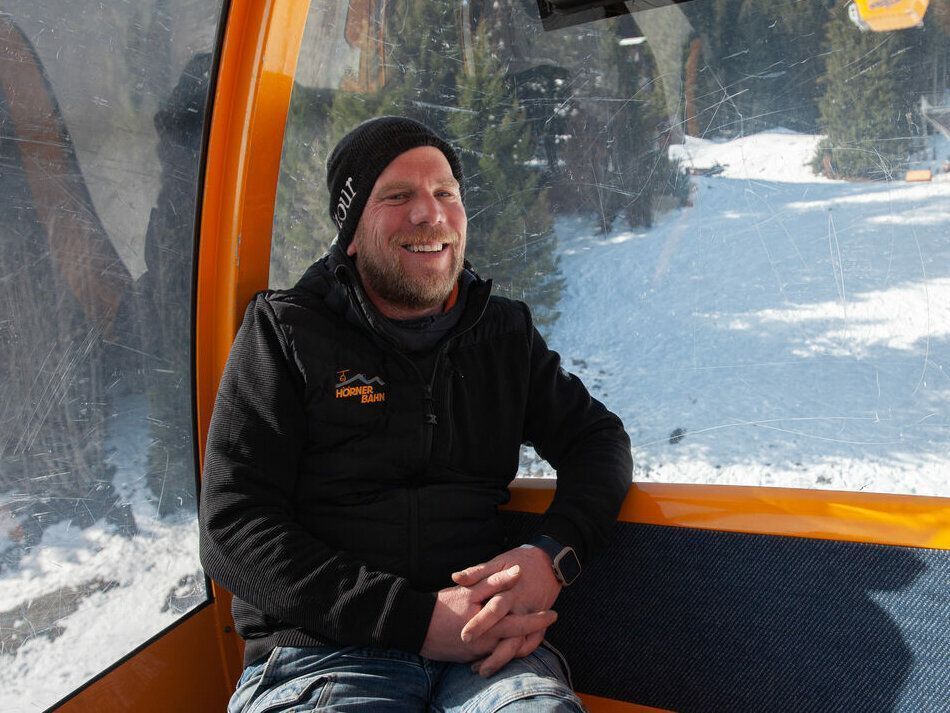 "The snow depth measurement has allowed us to open our slopes as planned even in this difficult winter."
Corsin Clopath,
Head of Slope and Rescue Services, Weiße Arena Gruppe Laax, Switzerland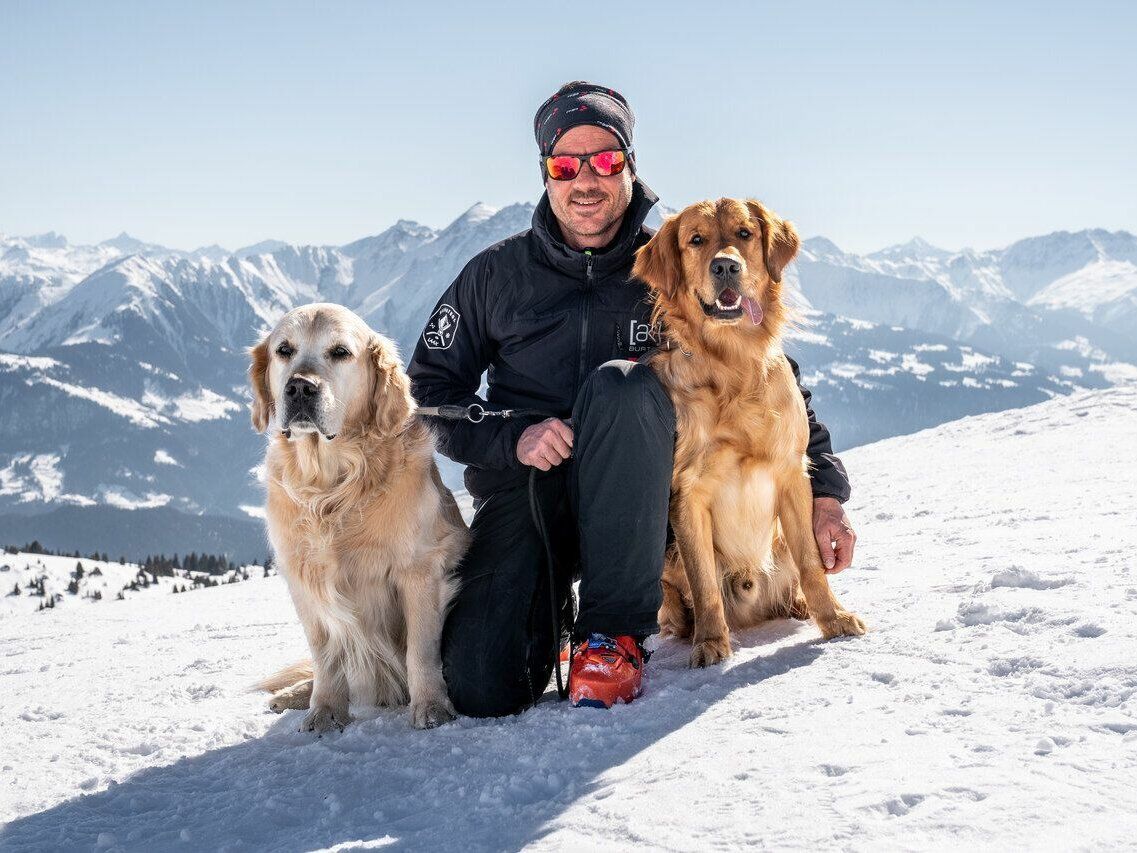 "For me, Kässbohrer means absolute reliability! Whether it's contact persons, service quality, products or spare parts – what's agreed is agreed. "
Walter Tschanz,
Head of Slope and Rescue Services, Arosa Bergbahnen AG, Switzerland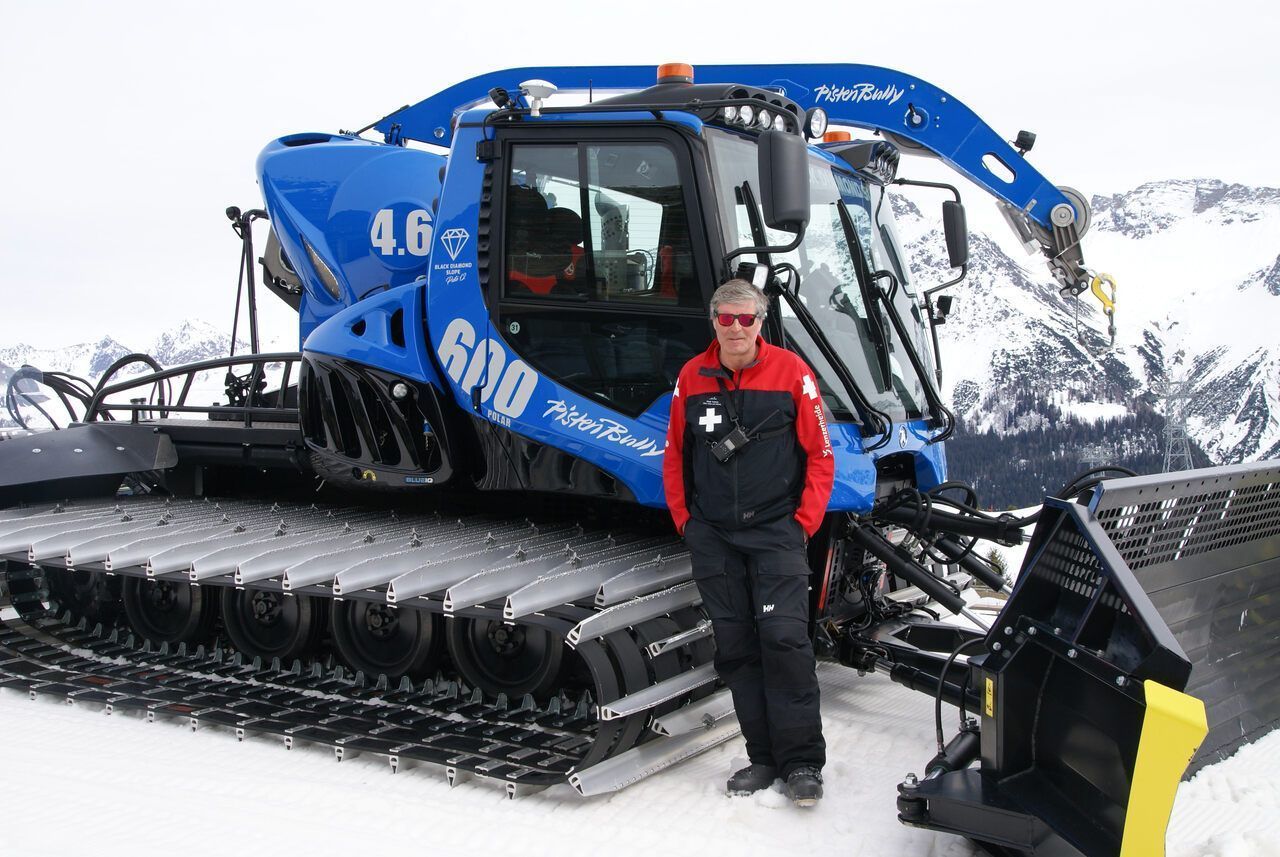 "SNOWsat and the machine simply belong together, a perfect combination. Without SNOWsat, we would never have been able to open so many good slopes so early in this year's very low-snow season. Some slopes would have had to remain closed."
Christoph Hofer,
Head of Slope, Stubaier Gletscher, Austria
"Kässbohrer stands for German quality. You can see that in the processing and laying of the cables, among other things. The competition still has a lot of work to do there."
Franz Schett,
Workshop Manager, Arlberger Bergbahnen AG, Austria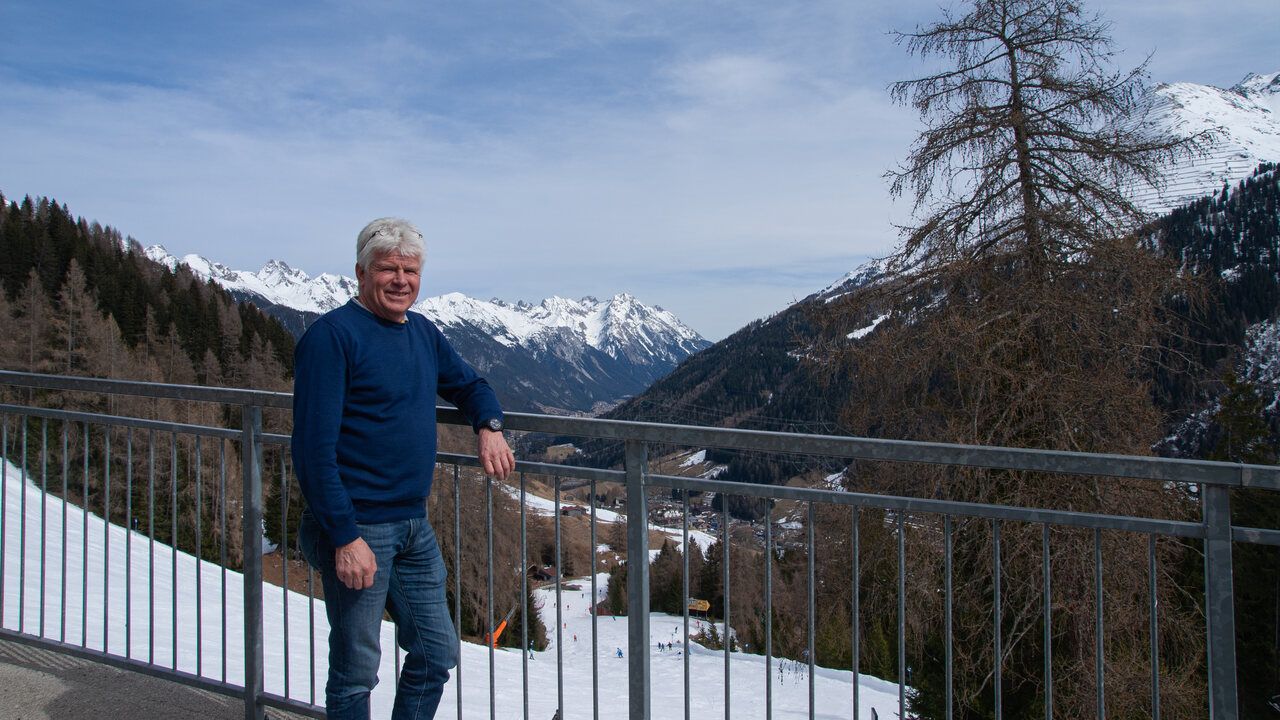 "The drivers want red."
Peter Hager,
Operations Manager, Hinterstoder Wurzeralm Bergbahnen, Austria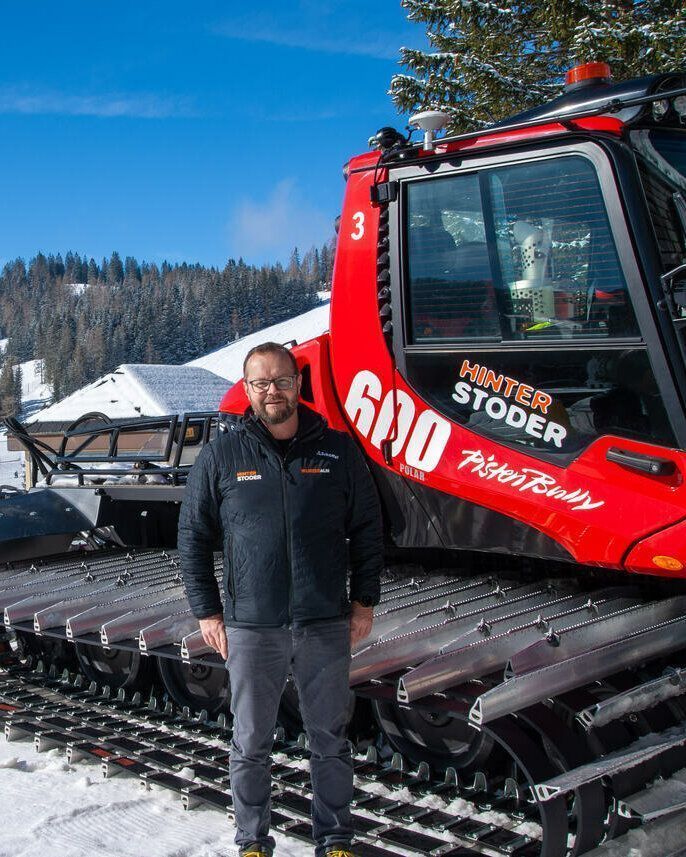 "The service quality and direct contact are great!"
Johannes Krieg,
Executive Board, Oberstdorf Kleinwalsertal Bergbahnen, Germany/Austria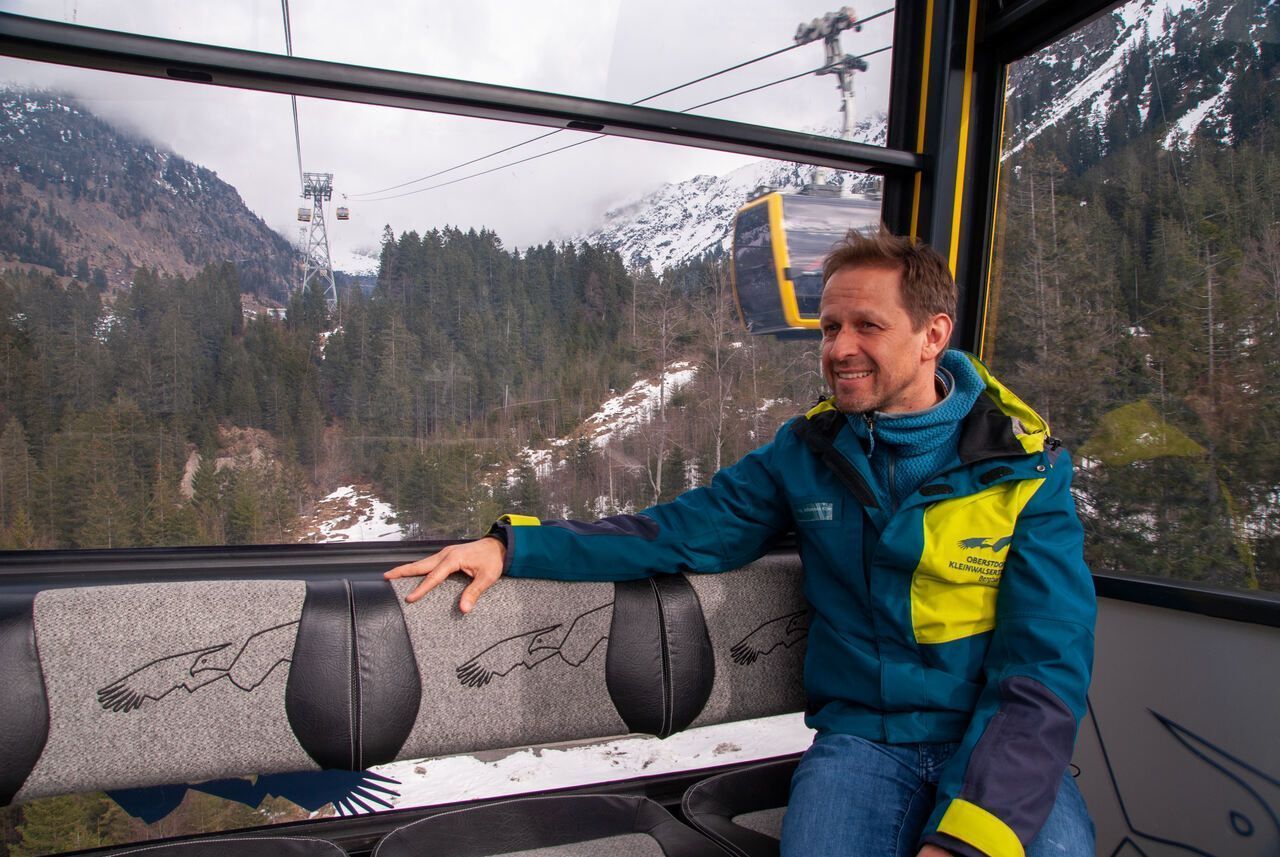 "Kässbohrer definitely has the best finish on the slope. This is mainly due to the pretty perfect tiller."
Walter Viehhauser,
Head of Slope, Shuttleberg Flachauwinkl-Kleinarl, Austria
"Great trust and real passion for Kässbohrer. My heart beats red."
Armin Schmid,
Head of Drivers, Weiße Arena Gruppe Laax, Switzerland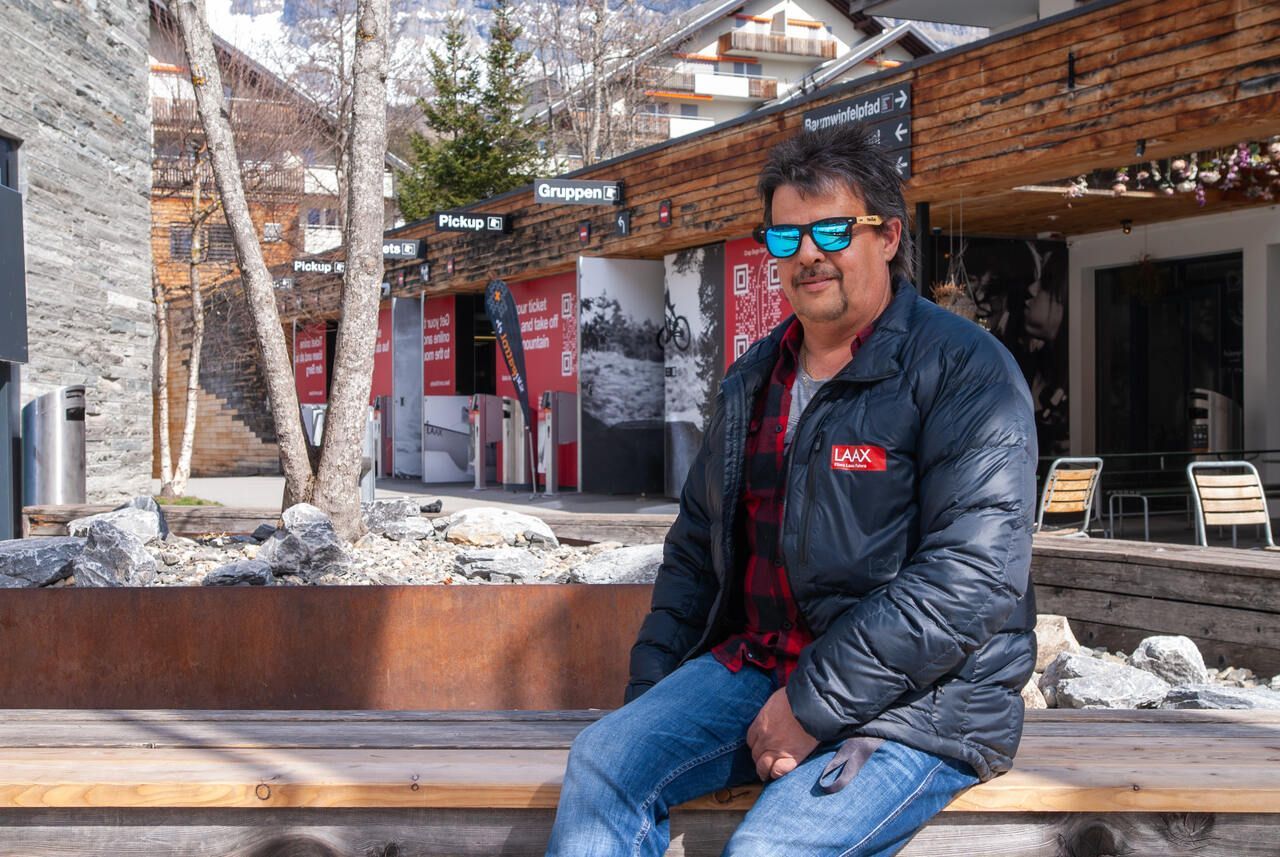 "Kässbohrer is little more expensive than the competition. We still decide for red because of the service, the long-standing partnership and the quality."
Stefan Grafl,
Managing Director, Bergbahnen Westendorf, Austria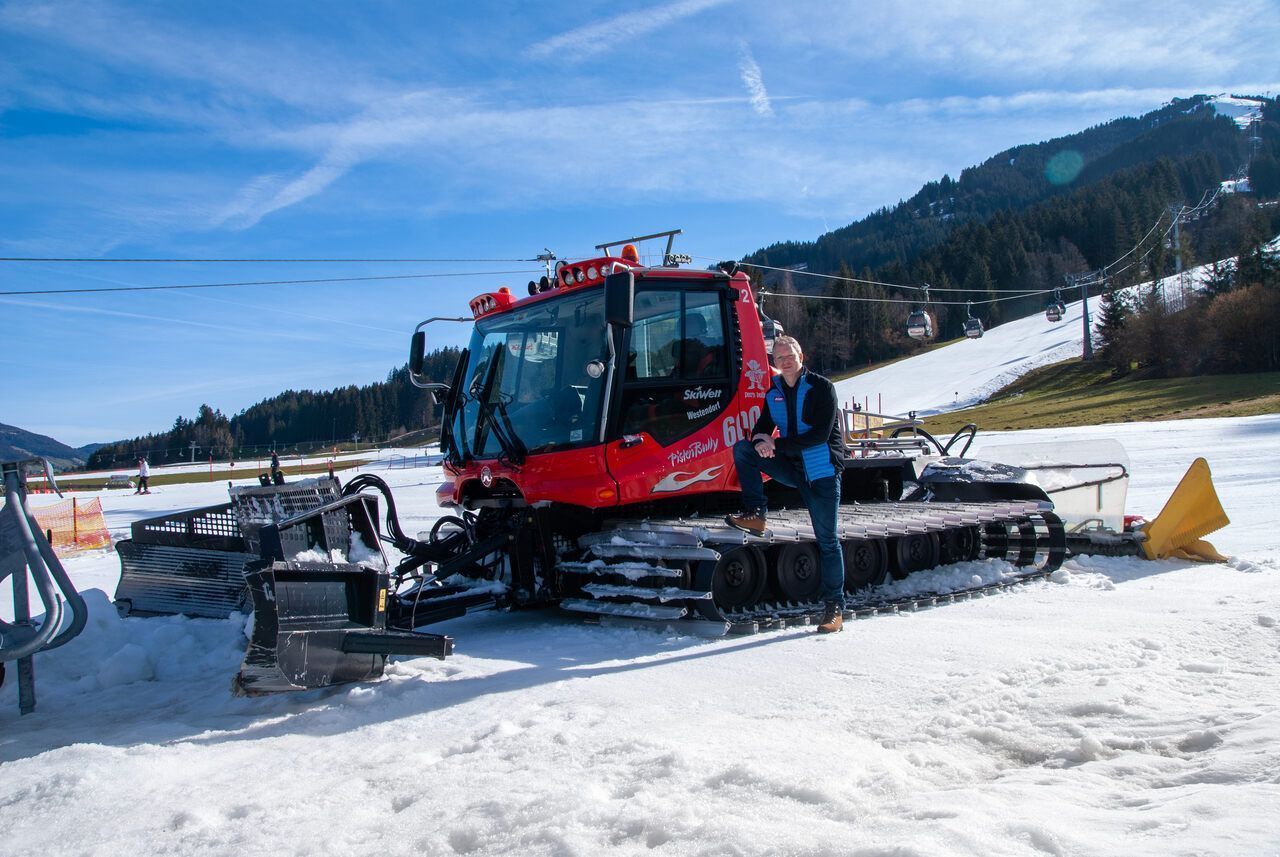 "Kässbohrer means interesting technology and innovations. The family relationship makes a lot of difference."
Matthias Rabanser,
Managing Director, Rabanser Seilbahnen, Italy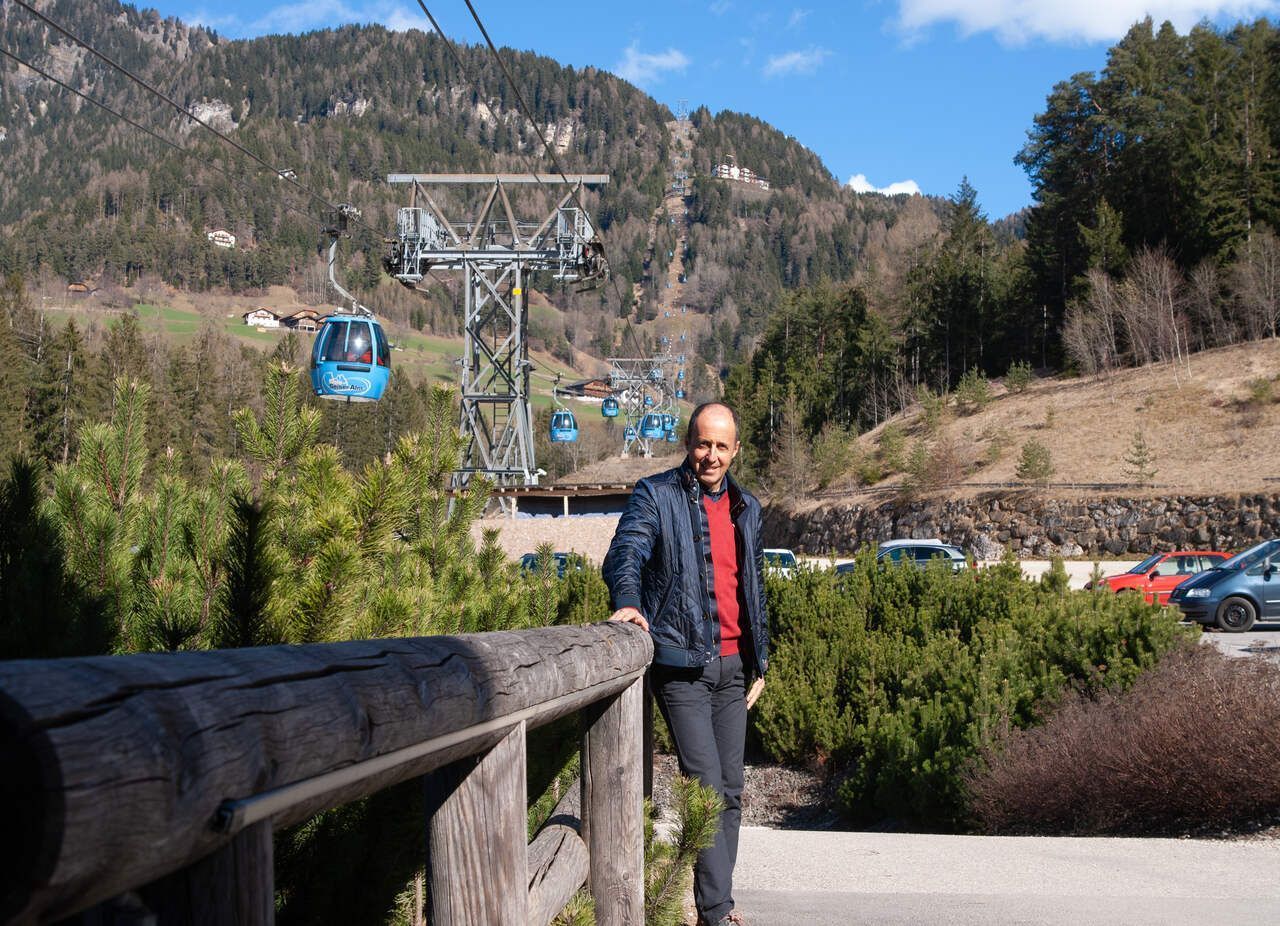 "It is no use if machines are thrown away after 7,000 hours. The PistenBully offers the possibility to run for 10–12,000 hours. That is sustainable!"
Matthias Hofer,
Workshop Manager, Klausberg Seilbahn AG, Italy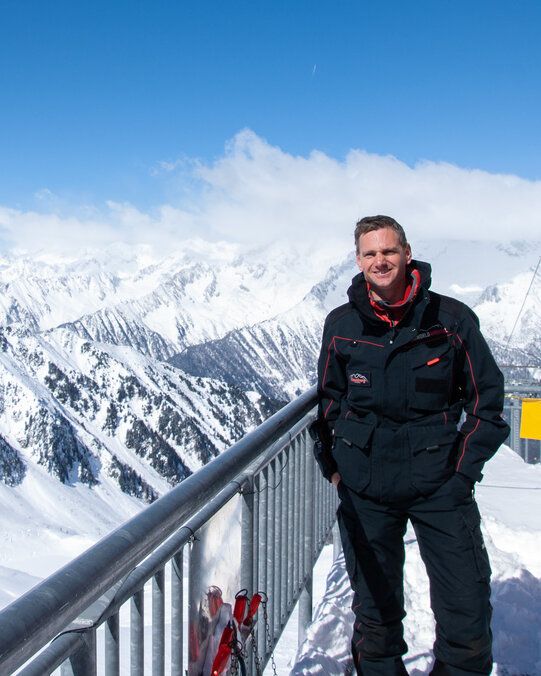 "The combination of Kässbohrer products pays off in many ways: In quality, planning reliability and resource conservation – but also in the employees' sense of responsibility."
Ingo Dürlinger,
Head of Ropeways/Slopes, Schmittenhöhebahn AG, Austria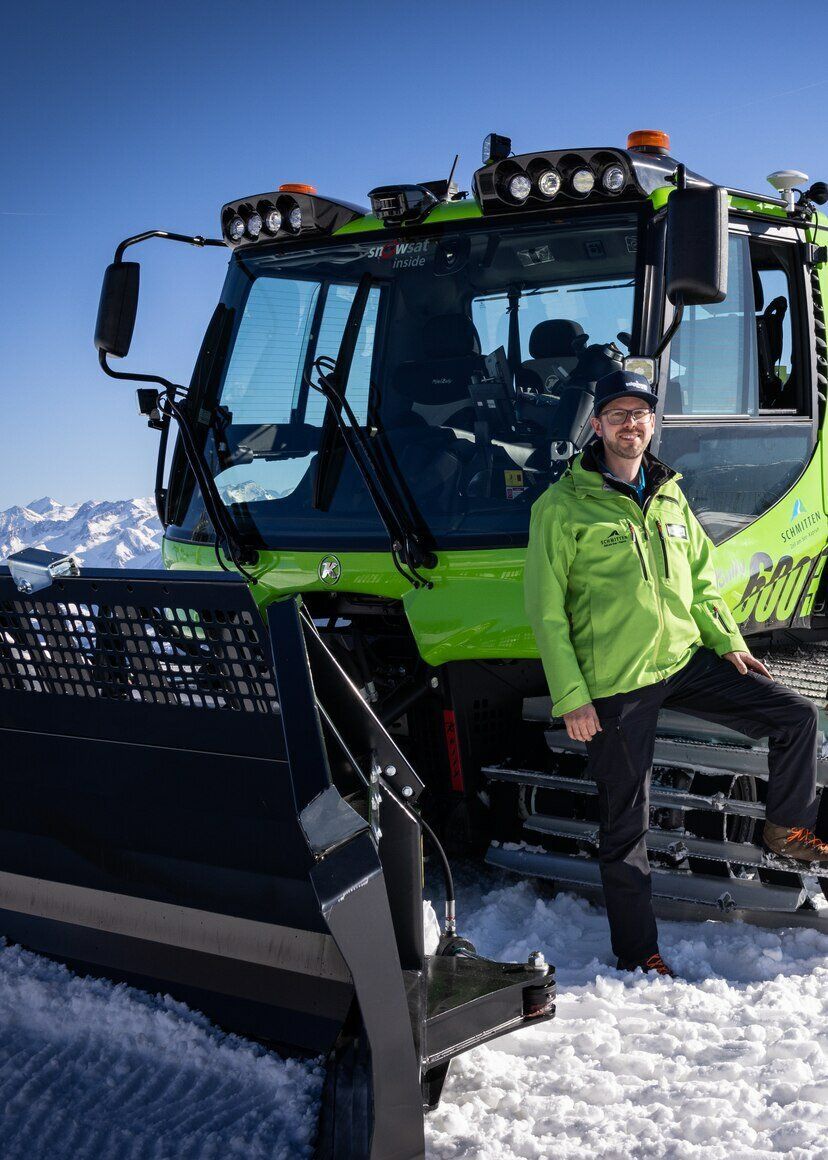 "I understood the system directly after a few clicks. It is very logical and intuitive."
Matthias Sommer,
Operator, Weiße Arena Gruppe Laax, Switzerland