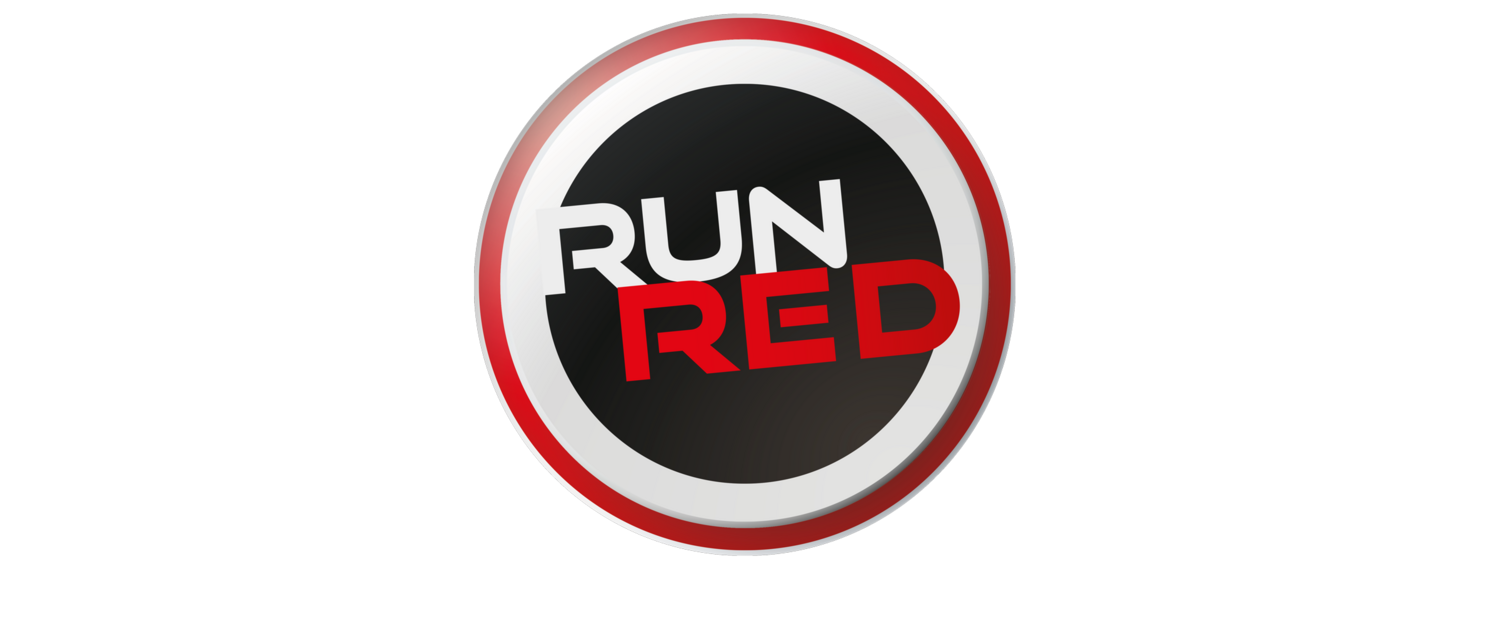 The new 400
The new PistenBully 400 completes the family: A clean engine, intuitive operating concept, maximum comfort, appealing design – from the small PistenBully 100 to its big brother, the PistenBully 600, everything is the same – and at the highest level!
The new PistenBully 400 ParkPro W
What the new 400 series has to offer
run smart.
Your operations will be smart with the new generation of the PistenBully 400.
Uniform operating concept
for four different operator settings
Assistance systems
for improved slopes and reduced work
Completely overhauled for professionals in the snow park
ProBlade, ProFlexTiller and now also the winch!
Learn more about the individual vehicle models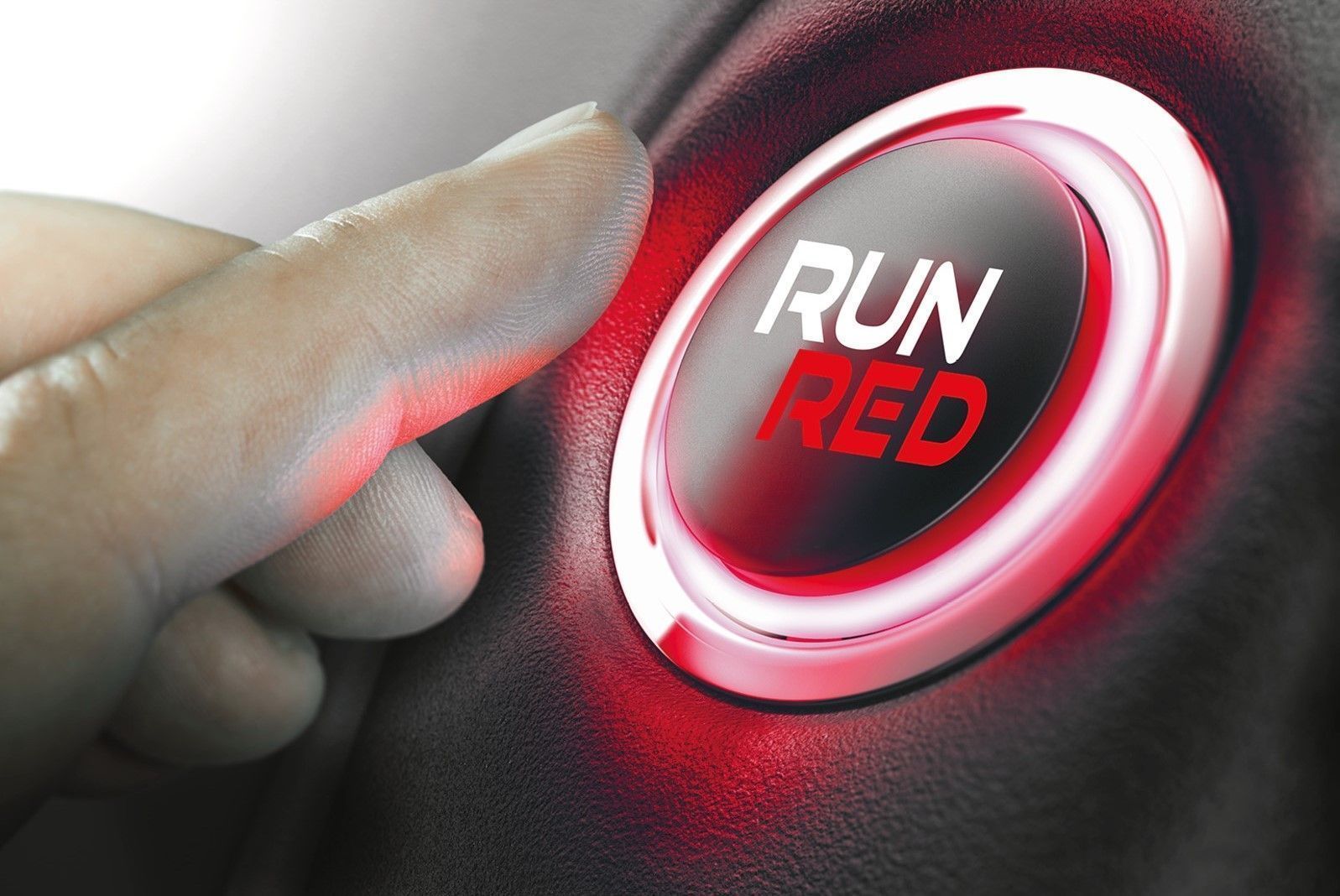 "

The

ParkPro

Winch – this means that you can now reach every angle of the mountain with a single tool. The

AutoWinch

and

ActiveBoom

combination is simple and easy to use – the best winch system in the business for steep slopes
Your contact person can help